West Real Estate Advisors, Inc. is a commercial real estate firm focused on representing clients in commercial real estate leases and sales transactions. The firm represents tenants, landlords, buyers and sellers (owner/occupants as well as investors), for office and industrial properties, including new locations, relocations, and negotiation of lease renewals and expansions. The broker, George West, has over 20 years of experience as a commercial agent/broker, and 25 years in commercial real estate.
In addition to commercial real estate experience as an agent/broker and property manager, George has a previous background as a CPA with a "Big 4" accounting firm, a Fortune 500 firm, and a large real estate firm. This background brings an analytical approach to transactions, and helps facilitate deal analysis related to cash flows, property valuations, lease review, purchase review, sale review, and due diligence on purchase transactions.
While representing a diverse range of companies, the firm has a great deal of experience with medical practices, law firms, and other groups of professionals.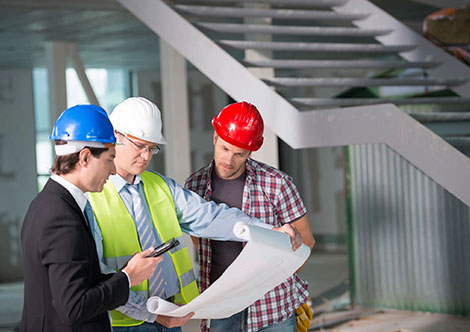 Industrial/Warehouse clients include several manufacturing and distribution companies. The firm has also worked with many investors in commercial real estate.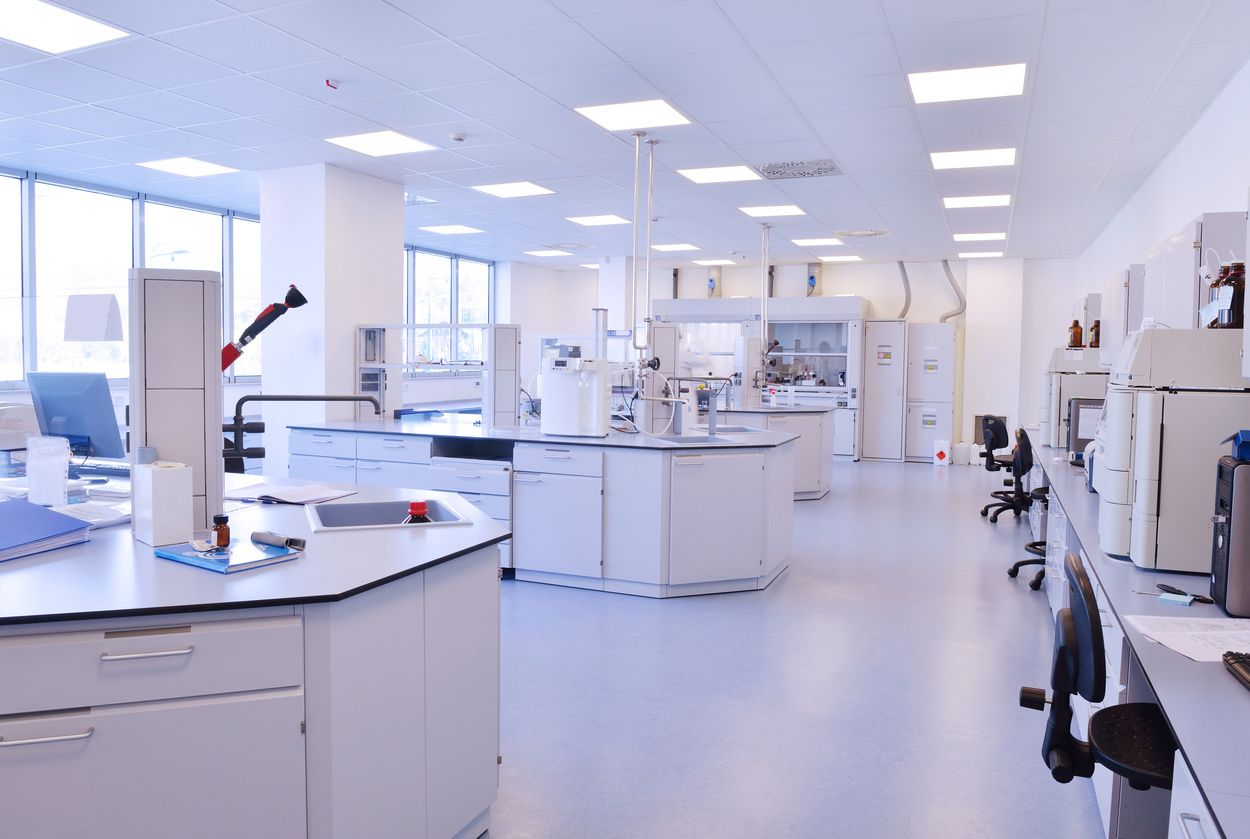 Whether you are a buyer, seller, tenant, or landlord, it is advisable to have an agent to represent you and advise you during the process. By having an advocate representing your interests, you get someone who will negotiate on your behalf that knows the market and is familiar with the issues that should be negotiated. Your representative should be someone whose experience and current focus is exclusively with commercial real estate. We usually save our clients money and save them time that they can dedicate to their business. For tenants and buyers, the landlords and sellers generally pay the commissions, so it is usually a free service for tenants and buyers using an agent.
For tenant/buyer clients, we guide them through the detail of the transaction, including educating the client on the process, diagnosing needs, locating spaces, touring spaces, comparing and evaluating finalists, transaction negotiations, negotiating and monitoring buildout of space, and locating vendors to assist with furniture and the move.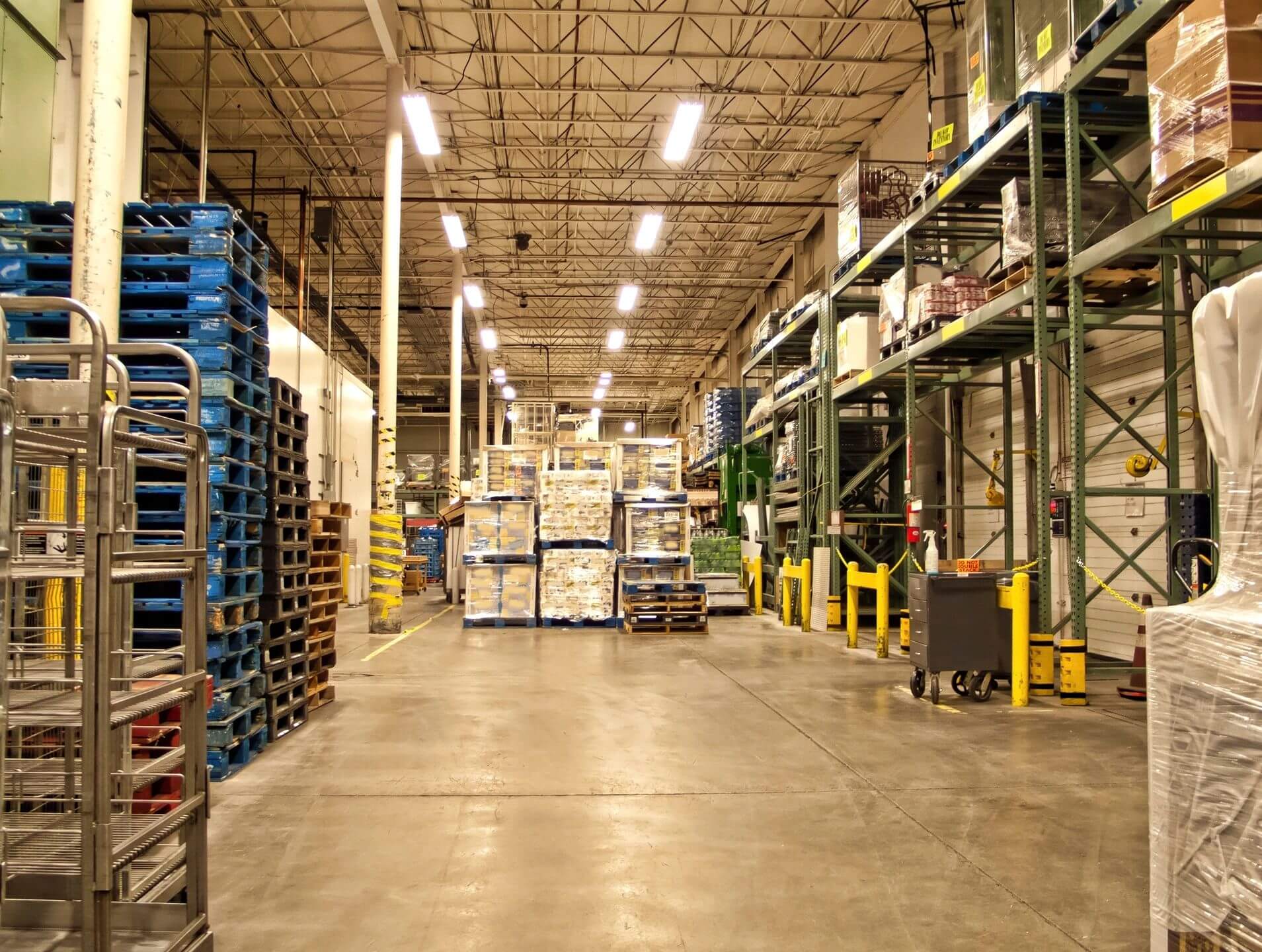 For investor clients, we analyze and summarize financial information and provide forecasts for the investor to assess viability of various property purchases. When representing landlords, we focus on maximizing cash flow and value for the owner's property, utilizing various web based and other marketing resources to attract tenants, negotiating leases on behalf of the owner, and consulting with owner on how best to lease and maintain the property.